From pilot phase into regular operations: STILL on the use of iPLACER®
The partners STILL GmbH and Würth Industrie Service have shown that Industry 4.0 can function smoothly at the forklifts and industrial trucks specialist's plant in Hamburg. There, iPLACER®, a self-sufficient RFID module, is being used for a seamless supply of production materials.
iPLACER® – the flexible RFID module
Thanks to its compact design, iPLACER® offers almost limitless application scenarios for the manufacturing enterprises: as an ordering system in workplace, on a flow rack for inventory management and replenishment or as a self-sufficient and independent ordering system anywhere in production, assembly, logistics and intralogistics. In all these scenarios, the focus is on maximum security of supply. The new RFID system aims for maximum transparency and a complete digital replenishment in the material flow.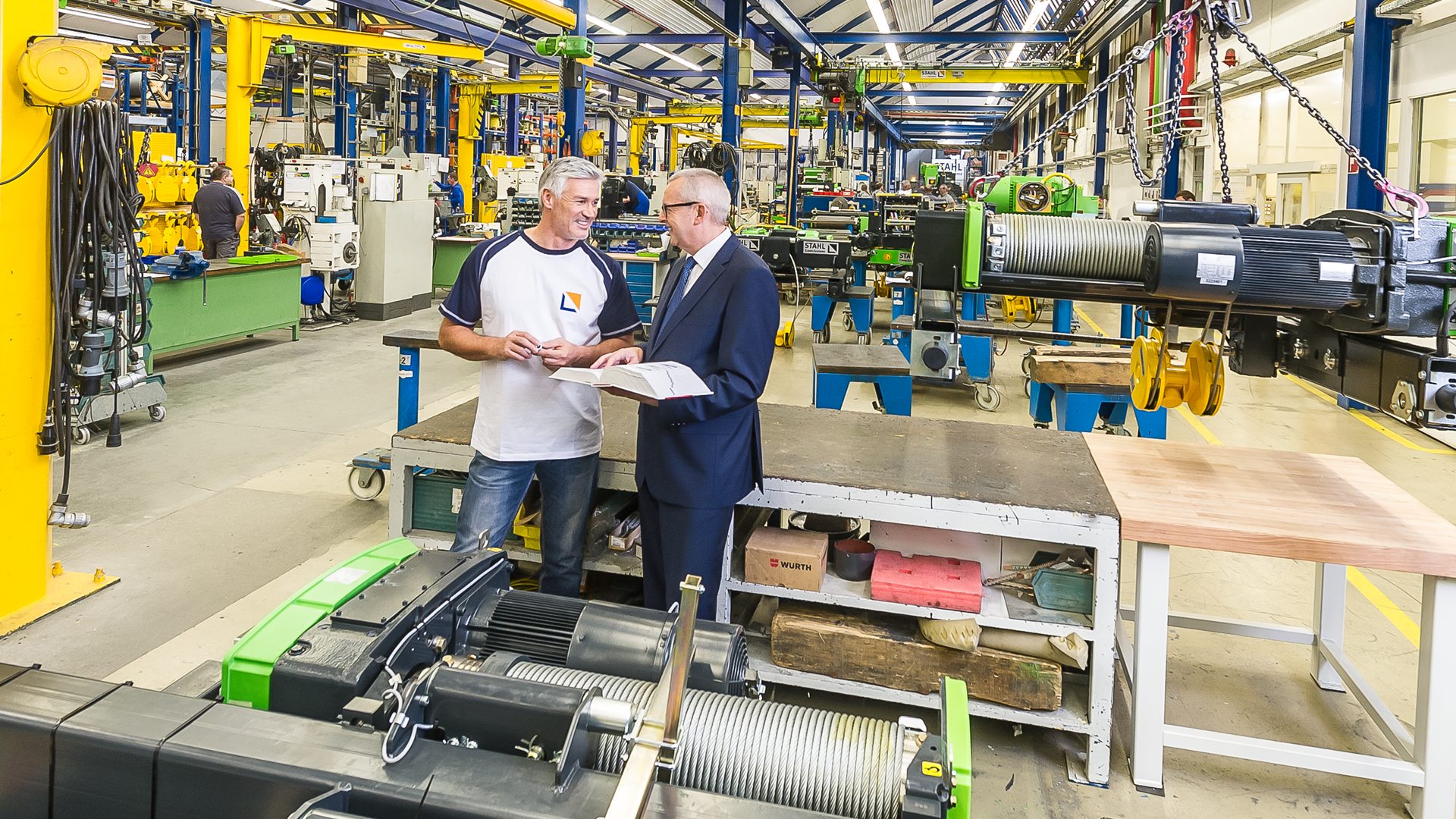 C-Parts partner for the industry: Industry solutions
Our systems, products and services are aligned to the requirements of different industries. Our team of experts with experience and industry-specific specialisation have a comprehensive understanding of the specific requirements and will support you as competent C-Parts partner with their integrated approach.
Our product range: C-Parts. Without limits.
An effective C-Parts management can only be implemented, if you have access to a comprehensive catalogue and warehouse range of C-Parts and can combine them with logistical supply concepts. Therefore, we offer you a specialised C-Parts range of more than 1,100,000 products for your industrial production.