Innovative. Direct. Transparent.
The iPLACER® is the latest development in our RFID portfolio and ensures maximum flexibility. The small, handy, battery-operated module with integrated reader and transmitter unit can be mounted anywhere and allows automated reordering of C-Parts at the workplace or at the flow rack for more transparency in the material flow. The RFID technology is thus not only used as an ordering system, but now also functions as a stock management system.
Functions and Applications
iPLACER® WP - an ordering system for use directly at the workstation
In this usage scenario the iPLACER® WP (Workplace) is installed directly at the workstation. Using the RFID tags, by default attachted on all Würth W-KLT® 2.0 small load carriers and Würth W-KLT® 2.0 S small-sized bin, an order is triggered as soon as an empty bin passes the "drop-off point". The bins are then collected in a box and emptied by a service employee with the next delivery cycle.
Your benefits
One system for use in a host of applications
Automated order triggering
Early recognition of fluctuations in demand
Flexible options for mounting - in production, at the workstation or as part of assembly processes
Optimum use of space; no additional space required
Seamless integration into the existing system landscape
Autonomous, independent system
Wireless system
Can be used with any size of container
Quick to install without changing existing processes
Simple means of mapping intralogistics processes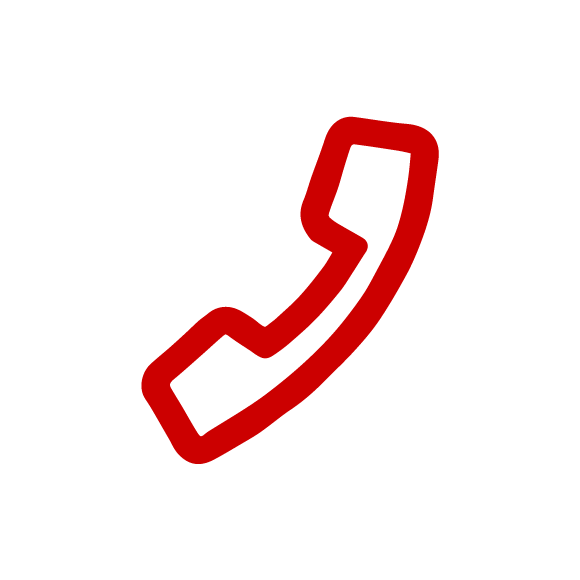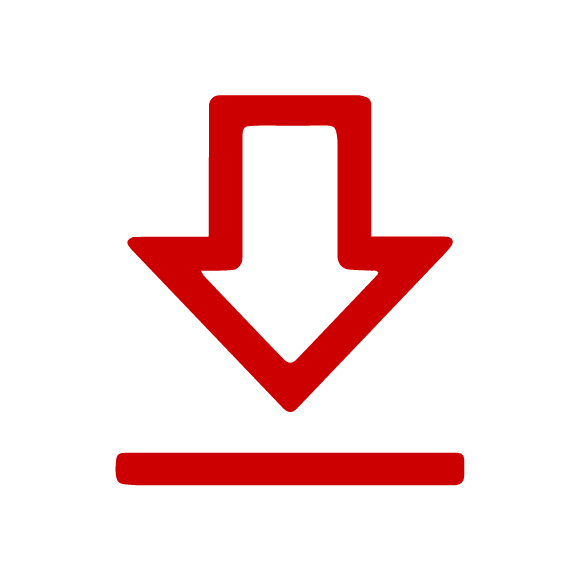 Websites can save or retrieve information in your browser in the form of Cookies. This may be anonymous statistical data, information about you, your settings or devices used, in order to enable a personalised web experience or so that the website works in the way you are expecting it to.
We respect your right to protection of your data. You can therefore decide not to accept certain types of Cookies. For an overview and the settings for the Cookies which we use, please see here. You can change these settings at any time, by invoking our Data protection declaration.
By saving, you confirm that you have understood the settings specified for Cookies and that you agree with them.
The Würth Industrie Service GmbH & Co. KG collects and processes the personal data provided in the form in order to process the requested request for you. Please note the mandatory fields in the forms. The legal basis for this processing, the absolutely necessary data, is Art. 6 para. 1 lit. b DSGVO, implementation of a pre-contractual measure. The processing of data voluntarily provided by you is carried out on the basis of Art. 6 para. 1 lit. f DSGVO. Thereafter, processing is permissible which is necessary to safeguard our legitimate interests. Our legitimate interest is to have contact with you, our customers, to improve our consulting quality and to be able to contact you more easily in case of possible queries. The data collected will only be stored by us for as long as is necessary to process your enquiry and to contact you. They are then deleted.

Supplementary data protection information, in particular regarding your rights to information, correction, deletion, restriction of processing, objection and complaint, can be found in our data protection declaration.